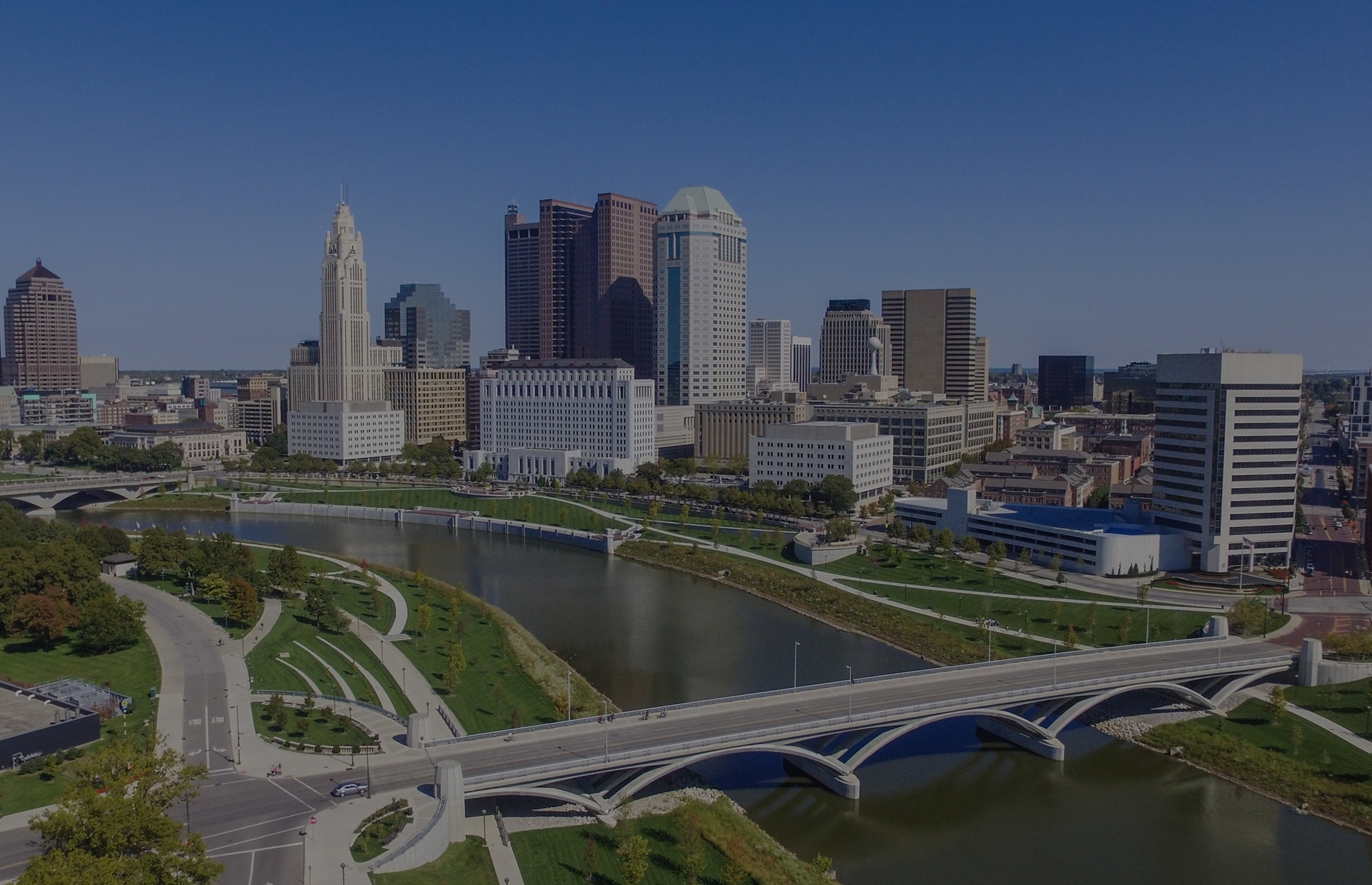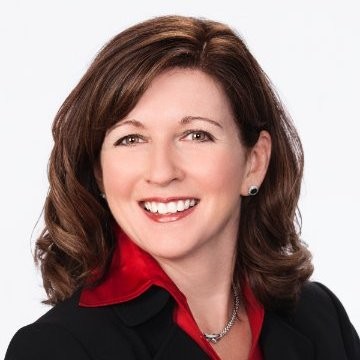 "I have had the pleasure of working with Chris Hamilton and his team for the past 5 years. Chris treats every client he meets like a VIP. His attention to the details and the quality of his service is what sets him apart from so many others. Sometimes the road to the closing table can be bumpy, however, with Chris and his team, they always make the closing day a special one!"
Mary Sunderman - Keller Williams Capital Partners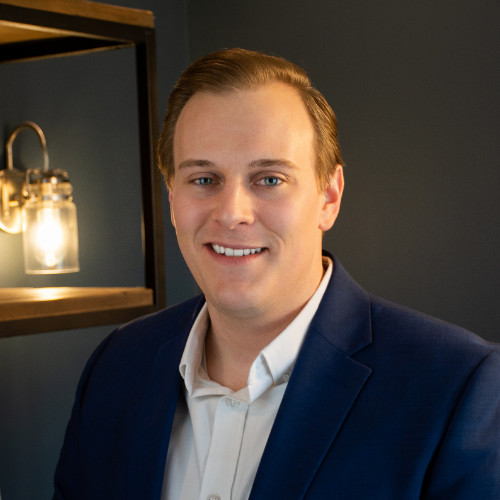 "I have known the Hamilton Family for years now, and they're some of the best at what they do. You can clearly see their pursuit for excellence and their desire to help people through the potentially stressful time of a real estate transaction. You need real experts to help buyers and sellers feel comfortable and confident when they take their seat at the closing table."
TJ Tripp - Berkshire Hathaway HomeServices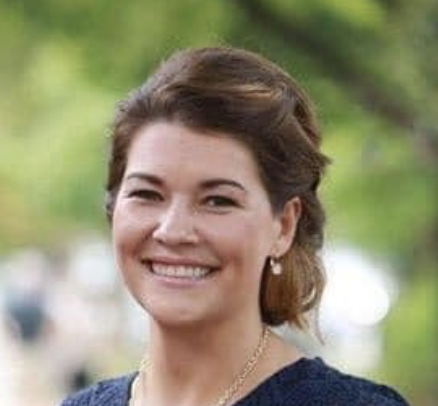 "The Heart of Gold Team is second to none! Their integrity and consistency of service makes them my first choice in referrals for title. I know that when I send my clients to them the communication and customer service will be seamless and my clients will leave with a positive experience. Give them a try, they are sure to surpass any other title experience!"
Sarah Martie - Keller Williams Greater Columbus